Lift, shape, tone. Never rolls or breaks!

✔️ Workout Anywhere (Home OR Gym) – Ultra portable and minimal equipment is required to obtain visual results with consistent use!
✔️ Super Strong Fabric – Our bands are woven with special stretch fibers for added durability with the perfect resistance.
✔️ Never Rolls – We've sewn latex grips into the inside part of the bands to make sure that the bands stay in place during ANY exercise.
✔️ Fast and Free Shipping – We provide fast & free delivery anywhere in the world to help support your workout routine!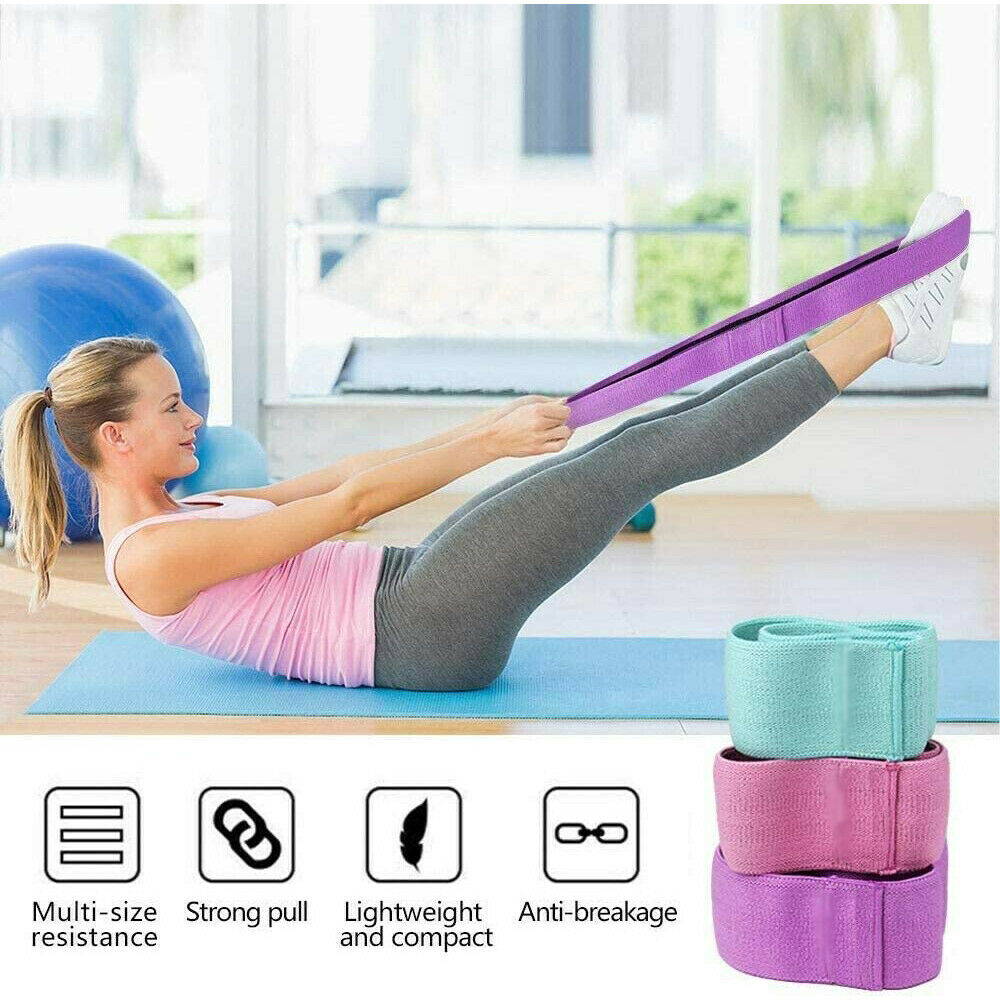 The most comfortable and easy Booty and Full-Body Workout!
Lift, shape, sculpt, tone your booty and legs with the FabriBands Extra Comfort Booty Bands. Easy to use in just 10 minutes a day!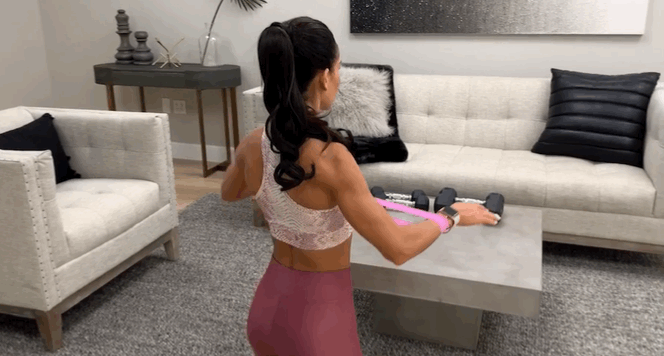 So why did we call it ExtremeComfort? If you've ever used the rubber version of the Booty Bands, you'll know how annoying and umcomfortable they can be, as they will constantly roll up your leg and slip. However, with our Extra Comfort Booty Bands, say hello to world where this is never a problem ever again!
 Our fabric bands are super strong and sturdy, whilst being equally soft on the skin. Within just 10 minutes a day (by following the handy workout on our website), you can achieve remarkable results. The thick width and the inner latex grip we have sewn into the bands means they will not roll during ANY exercise.

Stay active with your home or gym workout routine, powered by the Wellness Warrior FabriBands.

The simplicity of the design effortlessly fits into any home workout routine, and is so lightweight that anyone can set it up, use it, or put it away.

All of this, and there's still enough power for a proper workout even for seasoned gym fantatics.

With 3 different weight tensions that suits any fitness level, you're sure to get the results you desire with us supporting your fitness journey!
Specifications
Included:

1x Light Blue Booty Band (8.5cm x 33cm); 1x Pink Booty Band (8.5cm x 37cm); 1x Purple Booty Band (8.5cm x 43cm); 1x Carry Bag.
P.S. Wellness Warrior strives to bring you only the highest quality products to improve your wellbeing. Rest assured that you're covered with our easy 15 day exchange, return or refund guarantee, no questions asked.